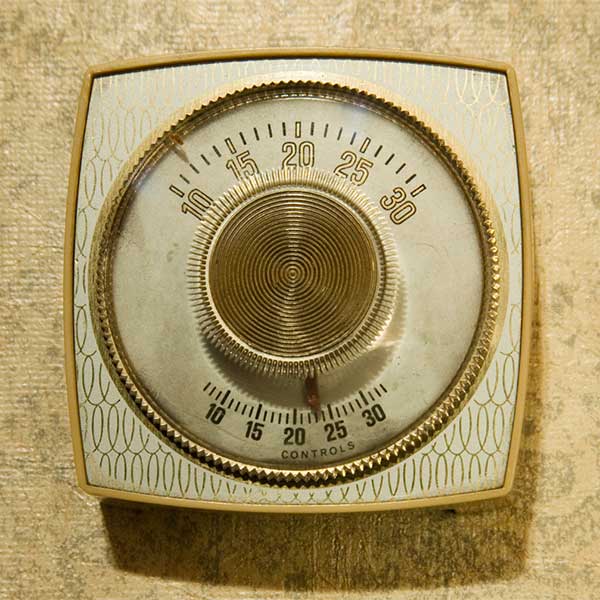 Van Contracting, Inc. has been serving northeastern Indiana with quality design, installation, and service for residential, commercial, and industrial applications since 1991. The company prides itself on its professional planning, quality workmanship, and high-quality products.
As local residents, owners Michael Van, Sr., Brad Van, and Michael Van, Jr. bring together over a total of 67 years experience in the field. They have joined forces to assure that every need is met with professional planning, workmanship, and products. They are proud to serve their community.
We're confident that the quality and affordability of our services won't be surpassed by our competitors. We also service a wide range of makes, models, and brands of equipment to ensure your problem is resolved quickly and easily.
We dedicate ourselves to producing consistent, high-quality work when it comes to installation, repair, and service of your HVAC and plumbing systems. We're grateful for the loyal customer base we've built over the years and look forward to new growth as the years move forward.
If you'd like more information or a quote, please feel free to contact us at any time.